Bring Your Voice to the Table: Standards Input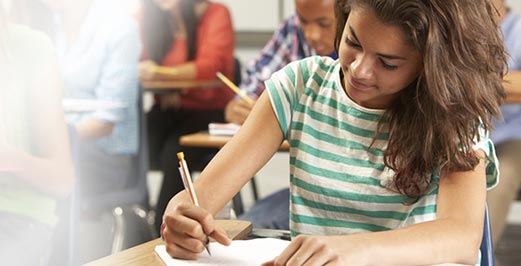 Getting specific on Common Core: What needs fixing and why?
Dear Colleague:
As you work with the students in your classroom, I am calling on you, colleague to colleague, to partner with me in creating a new set of New York Standards. The commissioner has been charged with reviewing the standards and the governor has formed a commission to overhaul the Common Core. We need to take the lead and seize this opportunity to develop better New York Standards. Every teacher knows the proper sequence is to get the standards right, then develop sound curriculum and produce developmentally appropriate assessments based on the standards and curriculum. The state didn't do that last time — and now the rushed system needs to be fixed.
As practitioners, you have a deep working knowledge of the standards. You are in the best position to make recommendations on what needs to be changed, added or deleted. You work each day to bring the standards to the students in your classroom. I want to bring your expertise into the process.
The voices of teachers in the classroom must be heard, and we have developed a process to make certain that happens. We have designed a feedback form to get your specific recommendations on transforming the Common Core standards into New York Standards. Tell us what needs to be changed, added, deleted or moved in order to correct the current problems. We will bring your recommendations to both the State Education Department and the governor's Common Core Commission.
In order for your information to be most useful, please provide the specific grade level and standard, along with any deletions or additions. A listing of the standards by grade is available online. Our work on the standards is just one element of our fierce advocacy to fix the state's broken system of testing and evaluation. Please join me as we work together to advocate to create standards that are truly New York!
In Solidarity,

Catalina Fortino
NYSUT Vice President